Skills, Weapons, Armors and Tools! Click to begin learning more about My Ninja!
Please click on any of the links above or click here to go to the new My Ninja wiki.
Welcome to the My Ninja Guide Wiki
Edit
This is the page where you can find all the things about My Ninja.
The elements, materials, leveling, upgrading guides here will definitely help. 
We'll provide you reviews of all the points in My Ninja.
Before you add information about skills, please check how other skills are made and use the template.
My Ninja is a 2D-Browser based MMORPG where you get to train and customize a ninja, unlock secret techniques, join forces with allies, and take on dangerous missions to be the greatest Ninja the world has ever seen!

Features:
Play as 5 different elements, all with diverse skills and abilities!
Create your own avatar and customize your appearance with a huge variety in clothes, hair, weapons, and accessories!
Train your ninja to gain powerful skills and abilities to defeat your enemies!
Unlock new content through persistent gameplay. 
Highly detailed and unique illustrations.
Defeat your foes in the Arena and show that you are the strongest ninja!
Upgrade weapons to decimate your opponents!
There are guides to help you answer all your questions about My Ninja - The ultimate ninja role-playing game!
Create, customize, and train your ultimate ninja! Unlock secret ninja arts and unite with your closest friends to take on dangerous missions. Believe it!

All the ingame weapons (here)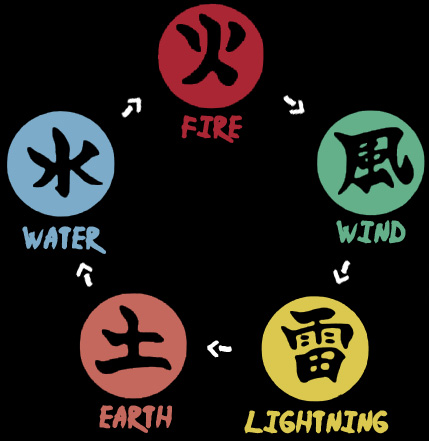 All the ingame skills (here)
Special thanks to Reifa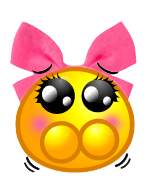 All the ingame armors (here)

All the ingame back-armors (here)


All the ingame jewelries (here)
Latest activity
Edit